Mystic Match Makers.com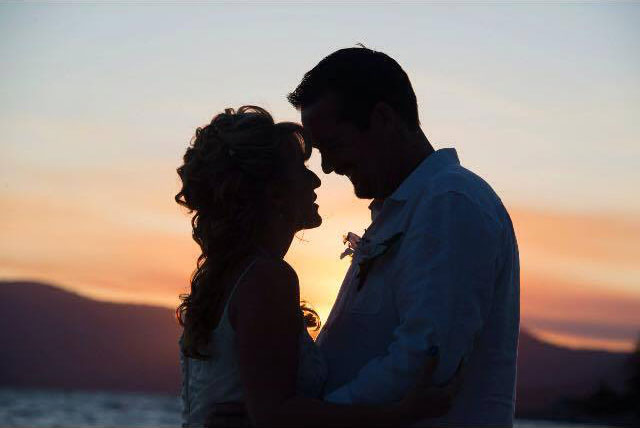 Psychics, Personal Life Coaches, Philosophers, Astrologers, Personal Advisers are waiting to bring you the best match making experience for your life's soul mate
Welcome to the Team of the best advisers helping you find someone special - the soul mate of your lifetime.
It is not only advise but learning experience of your mistakes, problems and many times repeated failures in personal relationships where our advisers uncover for you the road to happiness...
Our Team of Personal Adviser is available for members only.
We welcome the top of human mind individuals in this fiels. If you are interesting in working with our membersh, please
contact us
Psychics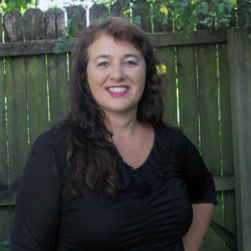 Carmen Brower
For more of a personal touch please go to
Carmen's page
One of the best psychics in America for the passed 34 years.

Carmen is coming from a family where five generations were involved in the art of predictions and personal advise, Carmen has been featured on many shows and she is involved in helping people when they can not help themselves. Clients of Carmen include Hollywood Stars, professionals such as doctors, attorneys, Tampa Police Department and other professionals as well as people of all walks of life.
Carmen's German background as well as Native American Cherokee and Chactow Indian with her great grand mother being a tribal medicine woman allows her to be very popular in Europe as well as in the United States. She always adds her personal touch and goes the extra mile to help every client.
Carmen Rosaly Brower is a Fifth generation psychic Medium and a spiritual adviser, a certified energy practitioner (Re iki Master), consultant and a life coach and she also does remote viewing. She has nearly 34 years of experience in these modalities.
She has the ability to look deeply into the lives of many people concerning relationships, finance, stress, depression, employment, personal lives including family members, friends and love ones. The prophetic word gives people the ability to achieve optimum success in all of their endeavors, intuitive, accurate and to the point.
Sometimes use of hypnotherapy is used for those who seek to better their lives by tapping into their subconscious mind to achieve goals, overcome fears, overcome phobias, overcome unwanted habits and much more. In hypnotherapy I work with the subconscious mind by allowing you to journey into alpha, delta and maybe theta consciousness. These are the relaxed state of consciousness where everything slows down to make major adjustments and changes on a more spiritual level that manifest themselves on a physical level. This is the most powerful mind that we have, it is the seat of all emotions.
She uses energy healing for those that want to bring their bodies back into its natural state of healing. This alignment is done by activating the 7 chakras which allows the body to use its own natural energy to heal itself. This is another powerful spiritual journey where energy is directed to flow in the proper place throughout the physical body for rejuvenation and healing. During this process, people feel different sensations, such as prosperity and clarity in their lives.
1 hour Advise From Carmen - $120.00
---
Philosophers
Ted Jec.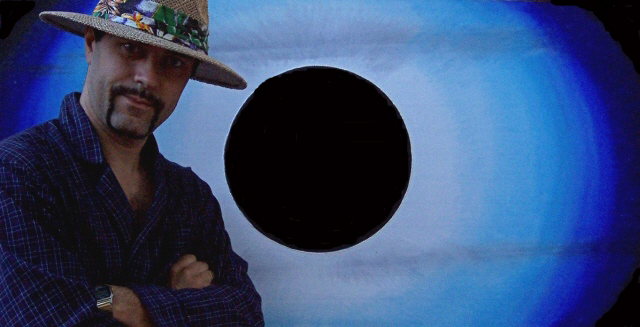 Ted Jec has been involved in studying the basic philosophies helping humanity with all its problems including personal advice.
Knowledge of Life's basic needs and challenges.
Ted is a distinguished publisher of the book
The God Of Universe Find Your Way
that is reflecting the basic of all advises...
Sometimes the advice from Philosopher could be the best advice anyone can give you.
15 Minutes Advise From Ted - $30.00
Astrologers,
Numerology, Feng Shui, Harmonic Frequencies
Victoria Mason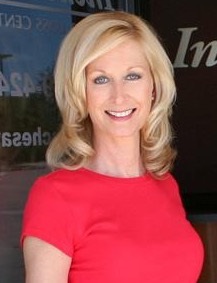 Victoria has been involved in her trade all of her life. She knows Astrology like no one else. Along the ancient knowledge comes superb wisdom complementing her help to humanity. If it is not in the stars, it may be in your personal numbers. And Yes, Victoria knows harmonic frequency where she can get you harmony with the Universe...
Victoria Mason was born and raised in a small town in Indiana where as a teenager she became interested in eastern and western astrology.

Her continued interest and travels lead her to other fascinating disciplines such as feng shui, harmonic frequencies, the divine feminine and masculine and much much more.

She today resides in Dallas, Texas where she enjoys her three children, four grandchildren and the study of the metaphysical sciences.
15 Minutes Advise From Victoria - $30.00
---
Life Coaches, Spiritual Counselors, Teachers
Yanira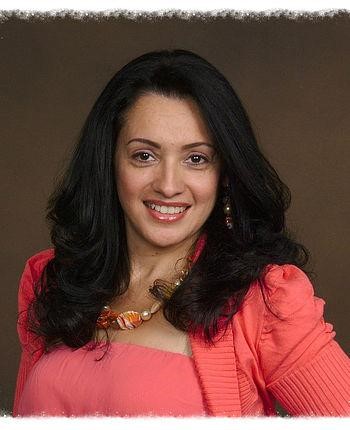 Yanira comes from New Jersey and she has been a personal coach, spiritual counselor and personal teacher for many years.
She is also bilingual with Spanish serving her clients in North and South America.
To have your own spiritual teacher and personal life coach helps in any life event.
Keep your phone handy to Yanira - she will coach you in the right direction.
Yanira's years of experience working as a Life Coach, Spiritual Counselor, and Spiritual Teacher, gives her a unique understanding of the minds and hearts of those seeking a better life. This valuable insight led her to writing her first book "Free Your Soul: Five Keys to Finding Peace in the Storms of Life," which comes out soon.
In her book she shares the most important keys to healing from traumatic events and finding peace in the eye of the storm. She shares her own personal struggles in life and the valuable tools to get you through any challenge, proving we each have the power to heal and overcome adversity.
Her love for humanity and personal experience overcoming adversity inspires her to help people live a life filled with peace and purpose. She understands first hand that you don't have to become a product of your environment and can create the life of your dreams. She is living proof that you can shift from living a dysfunctional life and transforming it to a healthy and happy life. Her experience in helping others achieve success reaches back to childhood as people would naturally gravitate to her for guidance.
For many years she has assisted others in creating meaningful change in their lives, transformation of their current circumstances, and awareness of how to manage these areas of life. Through personal experience, study and countless years of practice, she has developed a proven method that has changed lives. Her intuitive ability allows her to reach beyond a client's perception and bring to light situations, thoughts and ideas that have been overlooked. Her warm and genuine approach helps clients feel open, and comfortable to speak from their hearts. She combines her 20 years of training with top experts, and her personal experience in guiding people to live their greatest life.
1.5 hours Advise From Yanira - $180.00
---
Geraldo Cabrera
Geraldo was born with the natural gift of insight, vision, hearing, feeling.
He is able to hear spirits and guides.
He can Astro Travel and remote viewing, he aligns the 7 chakras even on the phone, he is able to convey messages from master guides to help people to heal.
Geraldo can see the guides of people.
Past and present can be seen by Geraldo for his clients.
He can see storms, energies and receive proper messages for directions.
He can look into bodies and see stuff... After Geraldo connects with you, he can see everything about you.
30 Minutes Advise From Geraldo - $60.00
---
Food Advisors
Evette Hallet
Professional traditionalist and food advisor.
Army of men and women found Evette to be the best advisor in the field of their health and personal success for keeping their weight and good levels
Evette has helped many people to loose over a hundred pounds of unnecessary weight.
30 Minutes Advise From Evette - $60.00
---
Janet P. Canfield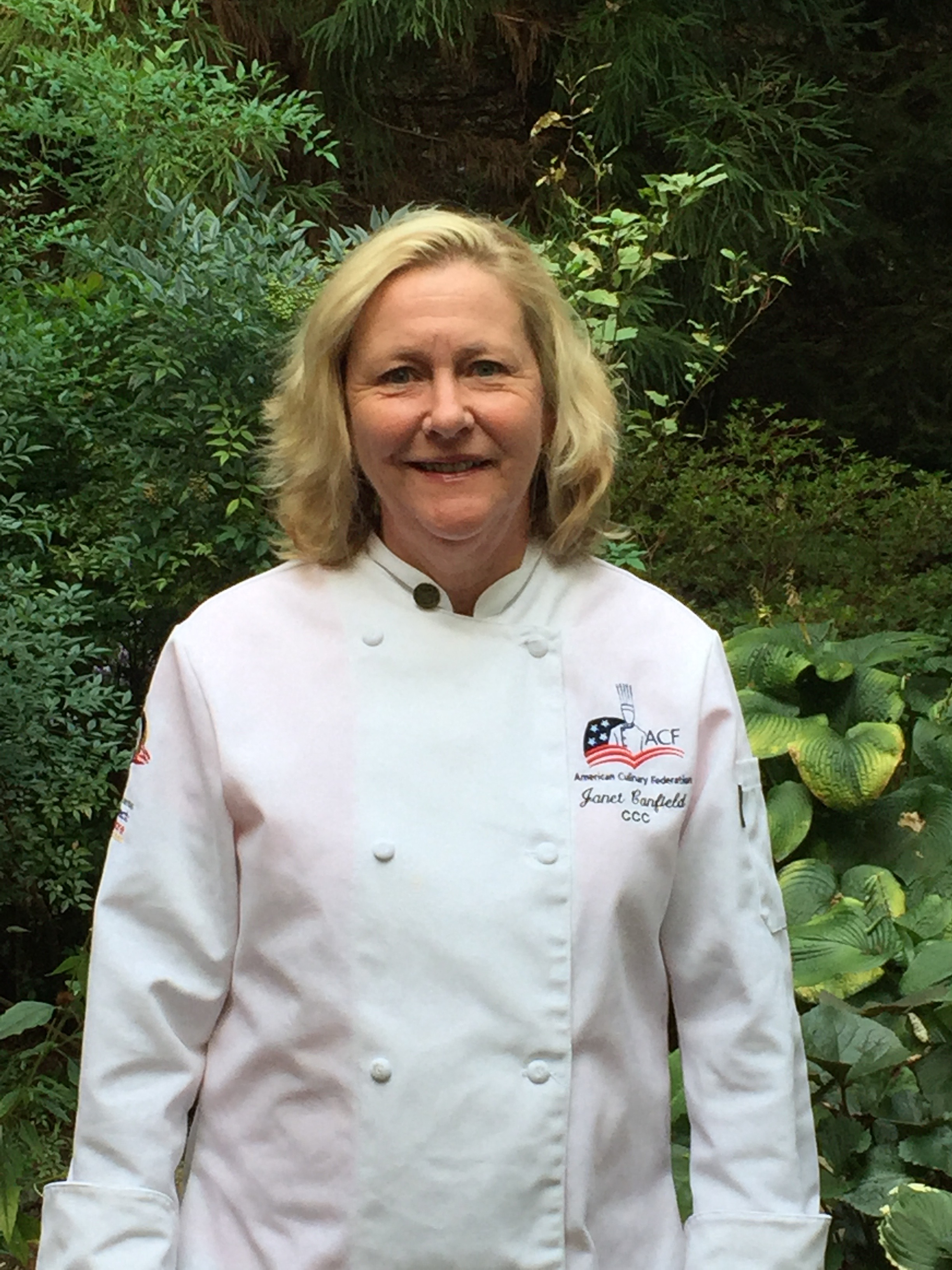 Get Culinary and nutritional advice from the Chef !
Chef Janet Canfield has a Bachelor of Science in Theater, from Skidmore College, a Associates in Occupational Studies in Culinary Arts from the Culinary Institute of America, and an undergraduate certificate in Food Science from Washington State University. She is a Certified Chef de Cuisine with the American Culinary Federation.
Chef Canfield has spent the last 24 years honing her craft working in fine dining, catering, business dining and as an educator at the college level. She loves teaching, has a fascination with the chemistry of food, and greatly enjoys cooking for others.
30 Minutes Advise From Janet - $60.00
---